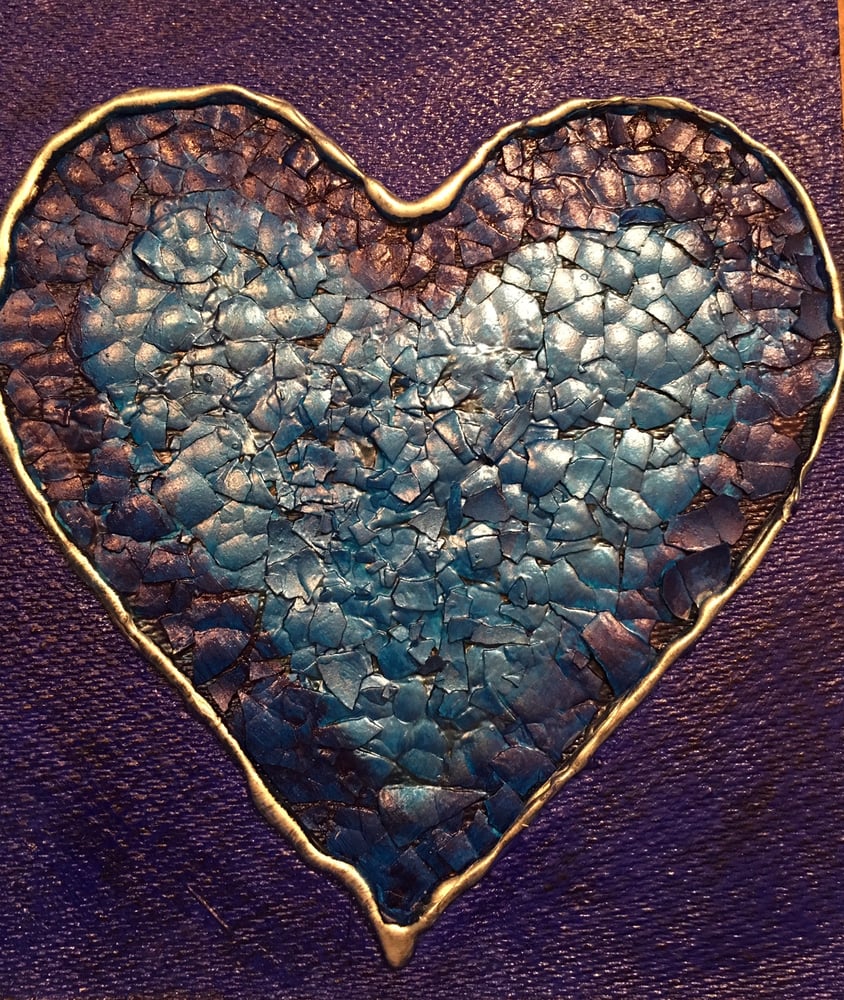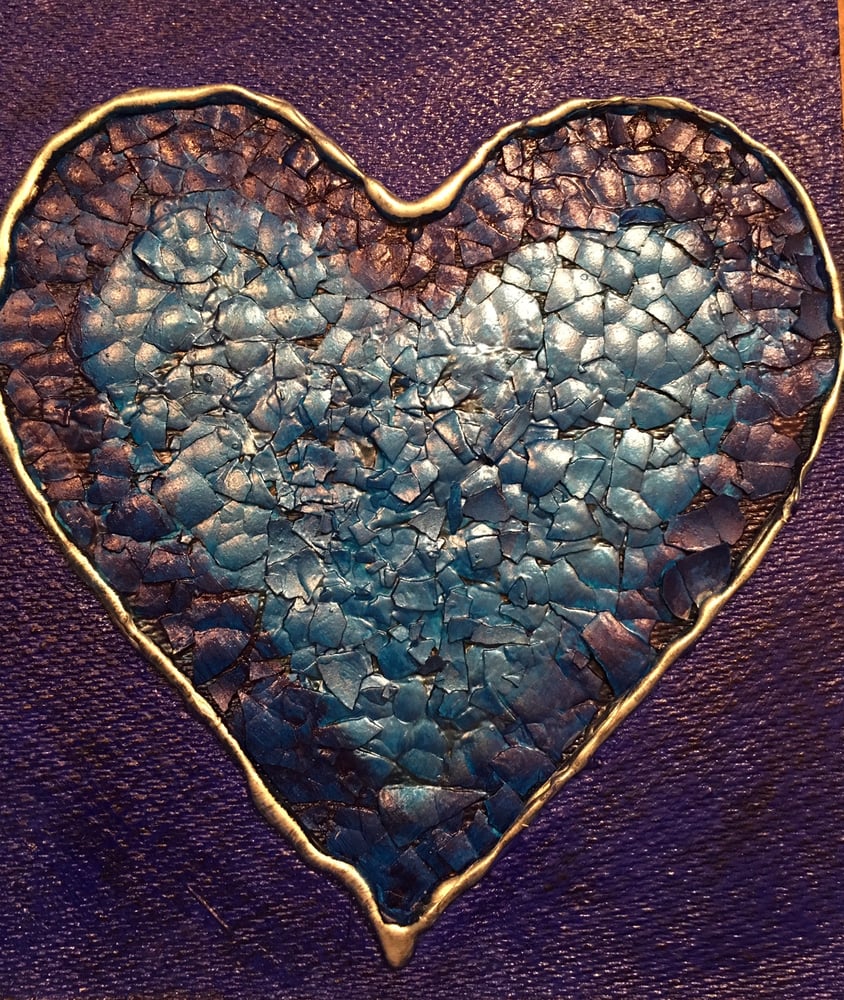 Egg Shell Art - The Happy Heart Collection - Blue
$50.00
Varying Mediums on Board
6 1/2 x 8
Ready to Hang
Shipping Only
Unframed
A collection of my heart to yours.
This collection was important for me. Having a history of Domestic Violence both in my own family and in relationships, I decided to take what was once broken, looked upon as unfixable and making it into something beautiful and put together while still allowing myself to be vulnerable when it's called for. Que viva el amor, for oneself and those we love!